Get your ideal workspace now at Nexus Spaces!
At our coworking space, we have curated an environment where work feels enjoyable, inspiring, and fulfilling. With top-notch amenities, comfortable workstations, and a supportive community, you'll find the perfect balance between productivity and well-being. 
Come to our coworking space and find your perfect spot! You can pick any desk in the common area or rent a private cabin. Just bring your device, choose a seat, and start working right away. It's that easy!
We understand that startups need flexibility, affordability, and the ability to focus on what matters most. That's why our coworking space offers you the freedom to achieve just that.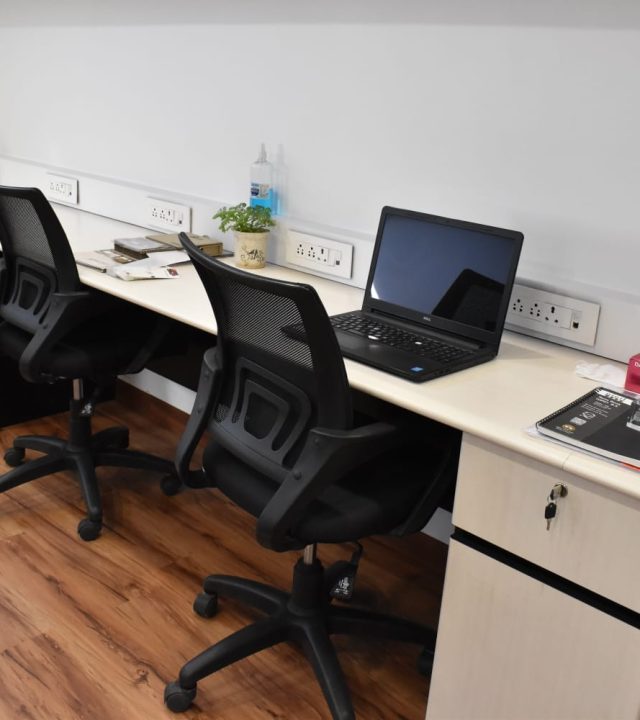 Your Business, Anywhere - Our virtual office solutions bring your business into the digital age. Establish a credible presence with a prestigious address, professional phone services, and mail handling, all without the need for a physical space.
Intimate Workspace, Big Impact - Experience the charm of a boutique office, where small meets powerful. These exclusive spaces offer an intimate setting for you to focus, collaborate, and innovate while enjoying the amenities of a larger office.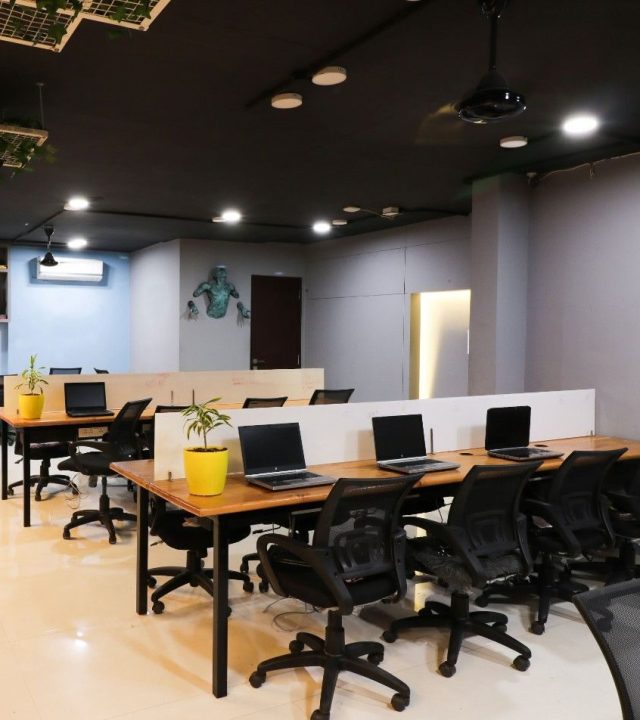 Scale Up with Confidence - For larger teams and growing enterprises, our coworking space provides the infrastructure and resources you need. Create a dynamic workspace that fosters collaboration, innovation, and efficiency, ensuring your business reaches new heights.
Built-to-Suite Workspaces
Tailored to Your Vision - Your dream workspace brought to life. Our built-to-suit workspaces offer you the opportunity to design an office that aligns perfectly with your brand, culture, and operational requirements.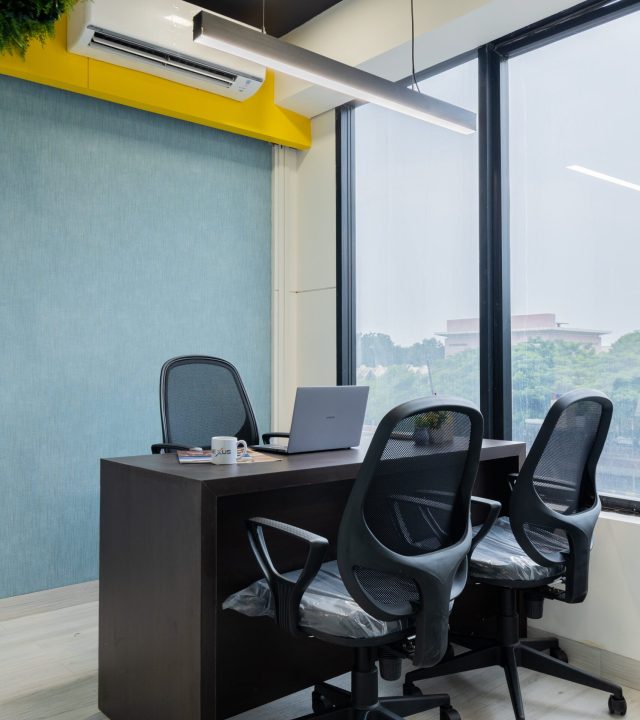 Elevate Your Workspace - Discover the pinnacle of professional environments with our executive offices. These refined spaces are designed to cater to your executive needs, providing a sophisticated atmosphere where you can make impactful decisions and conduct business seamlessly.
Discover the perfect workspace for your success!
Embrace productivity, flexibility, and growth with Nexus Spaces. Join freelancers, startups, and enterprises thriving together!
People Who Love Our Place