Indore's Premium Office Spaces
Nexus Spaces Indore, the Best Coworking Space in Indore. 
Looking for a workspace that elevates your Brand?
Nexus Spaces Indore offer flexible & managed office workspace.
Thoughtfully designed to cater to your unique business requirements. With a wide spectrum of options ranging from 2 to 200+ workstations. Whether you seek short-term flexibility or the stability of a long-term commitment, our versatile leasing options offer the ideal solution.
"Nexus Spaces is a great place to work, learn and connect with people who are dedicated enough. The ambiance of the place is so colorful that it releases all your work stress."
– Shivam 
Solopreneur, Startups & Entreprises
Nexus Spaces is the premier coworking space in Indore. We offer a wide variety of workspace options to choose from, including coworking spaces, private offices, and meeting rooms.
Our workspaces are located in prime locations in Indore, so you can find one that is convenient for you. We offer flexible options, so you can rent a workspace for a day, a week, or a month, depending on your needs.
Most Affordable Coworking Space in Indore
Most Preferred Locations-
Vijay Nagar Center: Scheme No 54, Satya Sai Square (KFC Building), AB Road, Indore
South Tukoganj Center: Nath Mandir Road, Near Princess Palace, South Tukoganj, Indore
People Who Love Our Place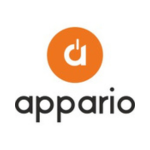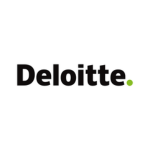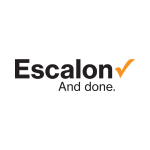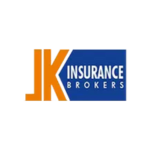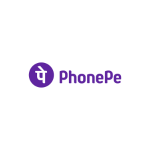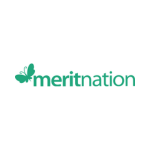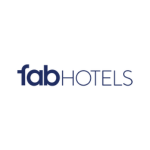 Best Coworking Space in Indore
Welcome to Nexus Spaces Indore, the Best CoWorking Space in the city. Unleash productivity in our ultimate destination with spacious offices, ergonomic workstations, and vibrant recreation zones. Experience innovation and growth in our designed space for individuals and businesses.
Enjoy customizable workspaces, high-speed internet, and networking opportunities. Prioritizing your well-being, we offer comfortable workstations and professional support services. Join our thriving community of like-minded professionals at Nexus Spaces Indore, your partner in productivity. Discover the difference and unlock your true potential today!