Nexus Spaces is committed to fostering your personal and professional development, while cultivating achievement through a collaborative and motivating atmosphere.
Nexus Spaces - Where Success Grows and Thrives Together!
Our office spaces in Indore are designed to cater to the needs of small and medium enterprises, freelancers, and anyone seeking positive change.
What sets us apart is the freedom we offer. You have the flexibility to choose from various work areas, including open workspaces, meeting rooms, conference rooms, and a designated smoking zone. Need some fresh air and a change of scenery? Our open terrace is the perfect spot to take a breather and recharge.
Nexus Office Spaces Experience
Our priority is to create a bright, uplifting atmosphere where you can focus on your tasks without feeling overwhelmed. We believe in offering choice and flexibility, ensuring you have access to a thriving community of like-minded individuals.
Whether it's office spaces, coworking environments, business lounges, or meeting rooms, we take care of all the details and services, allowing you to be more productive and stay focused on what truly matters.
A descriptive paragraph that tells clients how good you are and proves that you are the best choice that they've made.
Nataliya Stepulev
Receptionist
Space to make your
greatest impact.
At Nexus Spaces, we take pride in providing a friendly, professional, and consistent experience for our valued customers in every location across Indore. 
People Who Love Our Place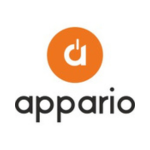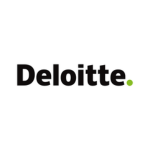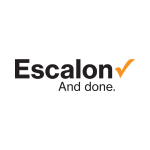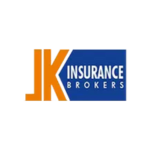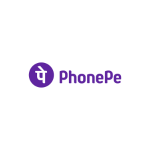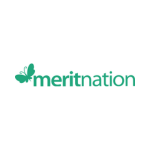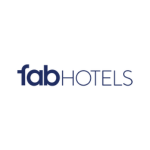 Frequently Asked Questions