Enjoy a Range of Exceptional Amenities at Nexus Spaces!
Conference Rooms
Have productive and enjoyable meetings in our modern conference rooms.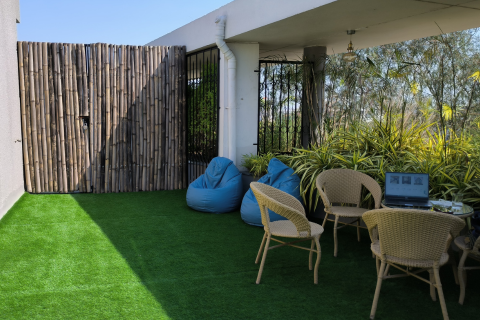 Rooftop Terrace
Enjoy the outdoors, it's a great place to work, meet others, or simply relax while taking in the amazing views.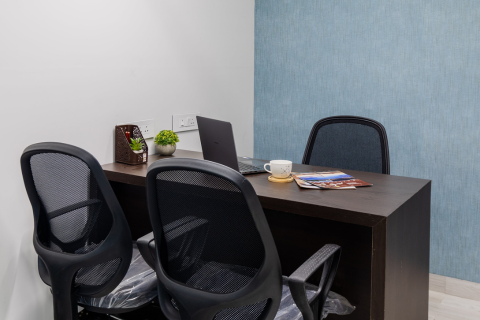 Premium Private Office
Treat yourself to a top-notch workspace in our exclusive private offices.
What We Have Here for You
Join us today and experience coworking like never before. Your perfect workspace awaits!
Frequently Asked Questions