Office Space for Startups in Indore
Whether you're a solopreneur, a small startup, or a growing enterprise, we've got you covered.
Need a Custom Office Space for Startup for Rent?
Dream big for your startup and let Nexus Spaces turn your vision into reality.
From small startups to growing enterprises, our flexible solutions ensure that your office space grows with you. Take the first step towards success with Nexus Spaces!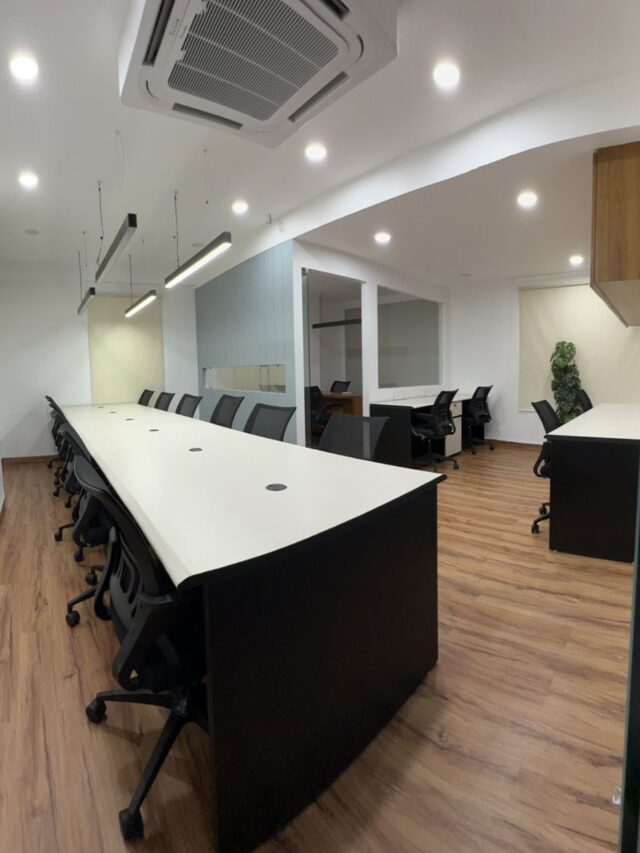 Make Your Greatest Impact with Nexus Spaces
Choose Nexus Spaces as the premium office space for startups in Indore for a custom-designed workspace that elevates your startup's success.
The Best Office Space for Startups in Indore!
Say goodbye to the hassle of setting up an office from scratch.
Nexus Spaces provides ready-to-use, fully-equipped offices that are thoughtfully designed to boost your productivity.
From comfortable furniture to state-of-the-art technology, we've taken care of everything so you can focus solely on growing your startup.
At Our Premium Office Spaces for Startup Company, you will find a thoughtfully crafted office space to elevate your startup's journey, fostering an atmosphere that sparks innovation, collaboration, and exponential growth.
From stylish and functional workstations to cutting-edge technology, every element is meticulously designed to help your startup shine.
Unleash the potential of your startup as you embark on a transformative journey within your dream workspace at Nexus Spaces.
Looking for the Most Budget-Friendly Co-Working Space in Indore?
Discover Nexus Spaces – Your Perfect Office Space for Startups for Rent in Indore! Our affordable workspaces are designed to cater to startup companies, providing all the essentials for a thriving business.
From flexible leasing options to prime locations, Nexus Spaces is the ultimate choice for your startup's success.